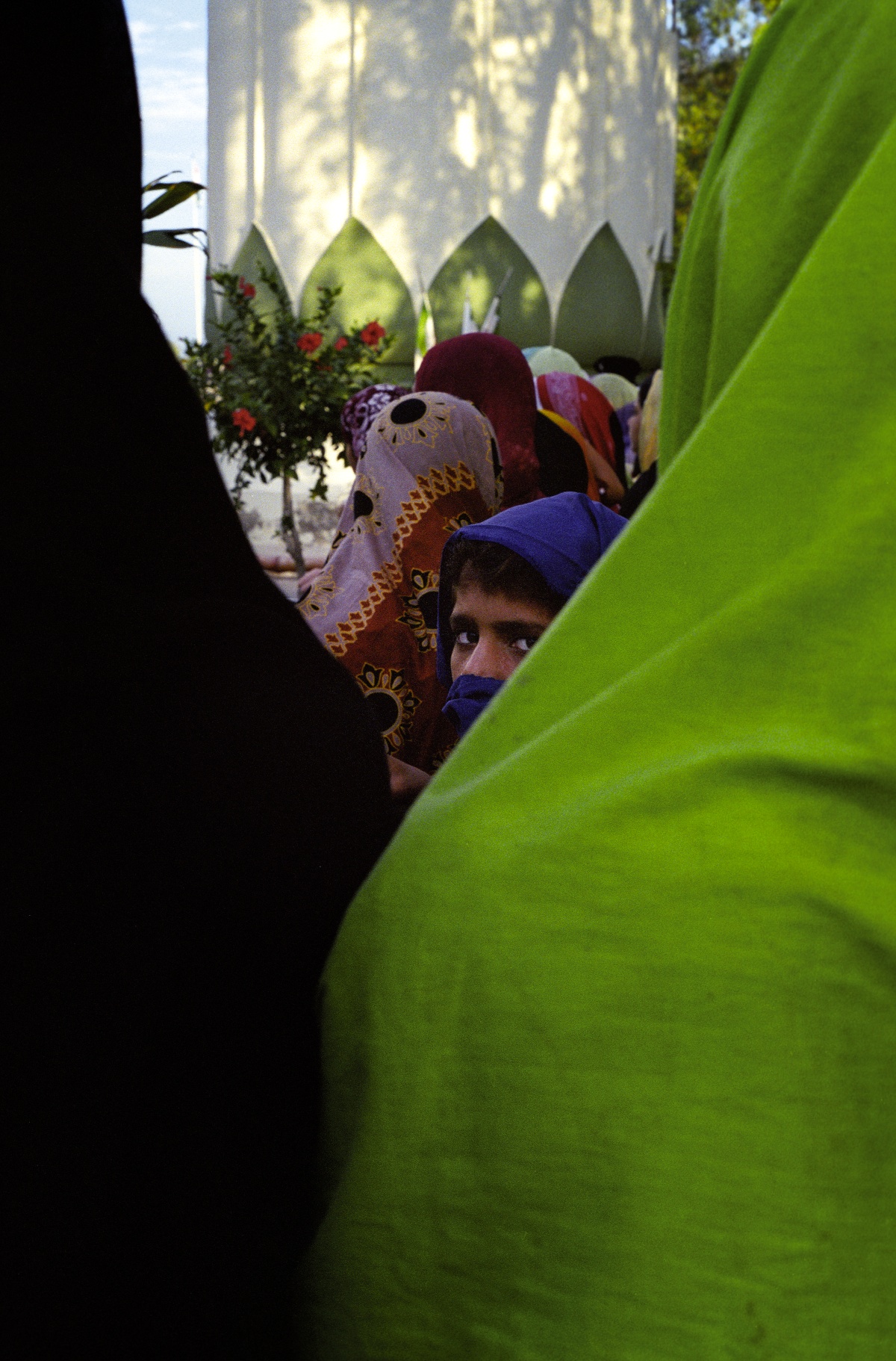 The Radcliffe Line documents memory and ritual in the context of border-making through the lens of Partition survivors in Punjabi Pakistan and India.
At 21 years old I traveled along the Punjab border of Pakistan and India. I documented war stories from survivors from the 1947 partition of India and the consequences of colonial boundary-making.
The actual Radcliffe Line, which tore through shrines and neighborhoods, was drawn by one Sir Cyril Radcliffe. A seasoned lawyer, Radcliffe had no experience in cartography nor had he ever stepped foot in India before he was tasked with drawing the border that would divide land and faith.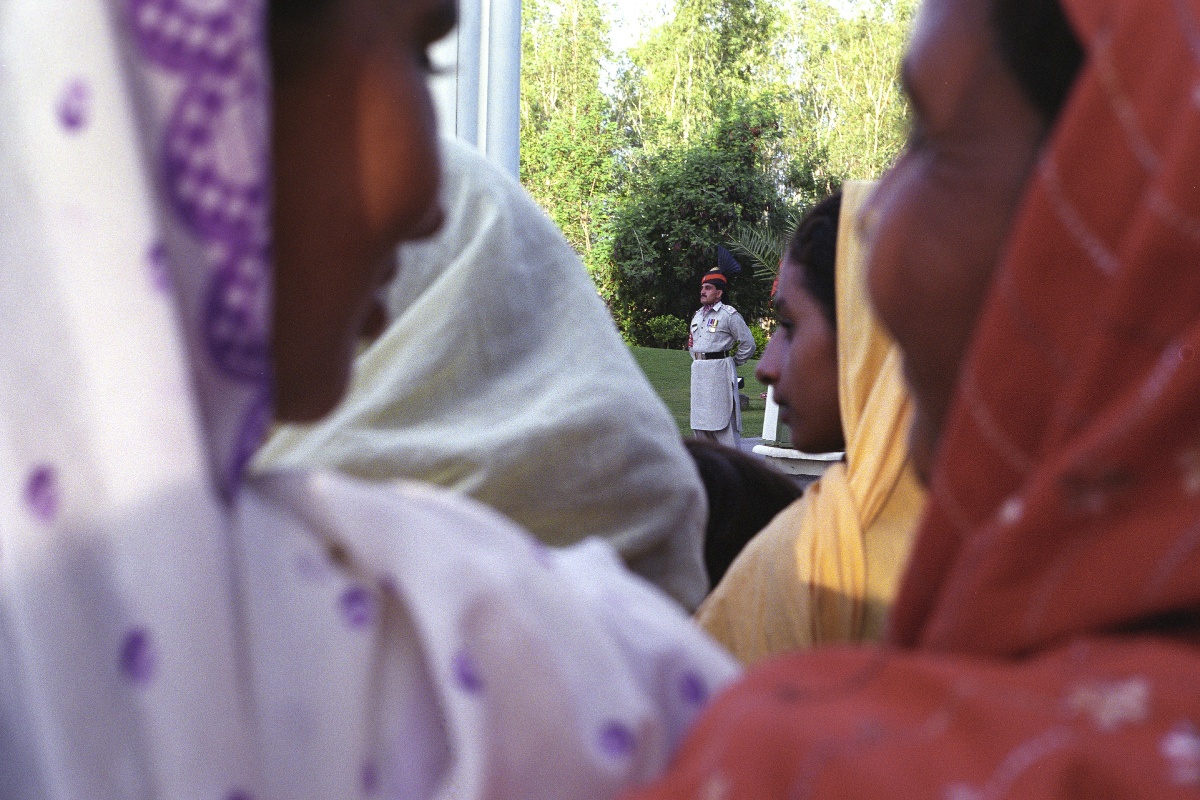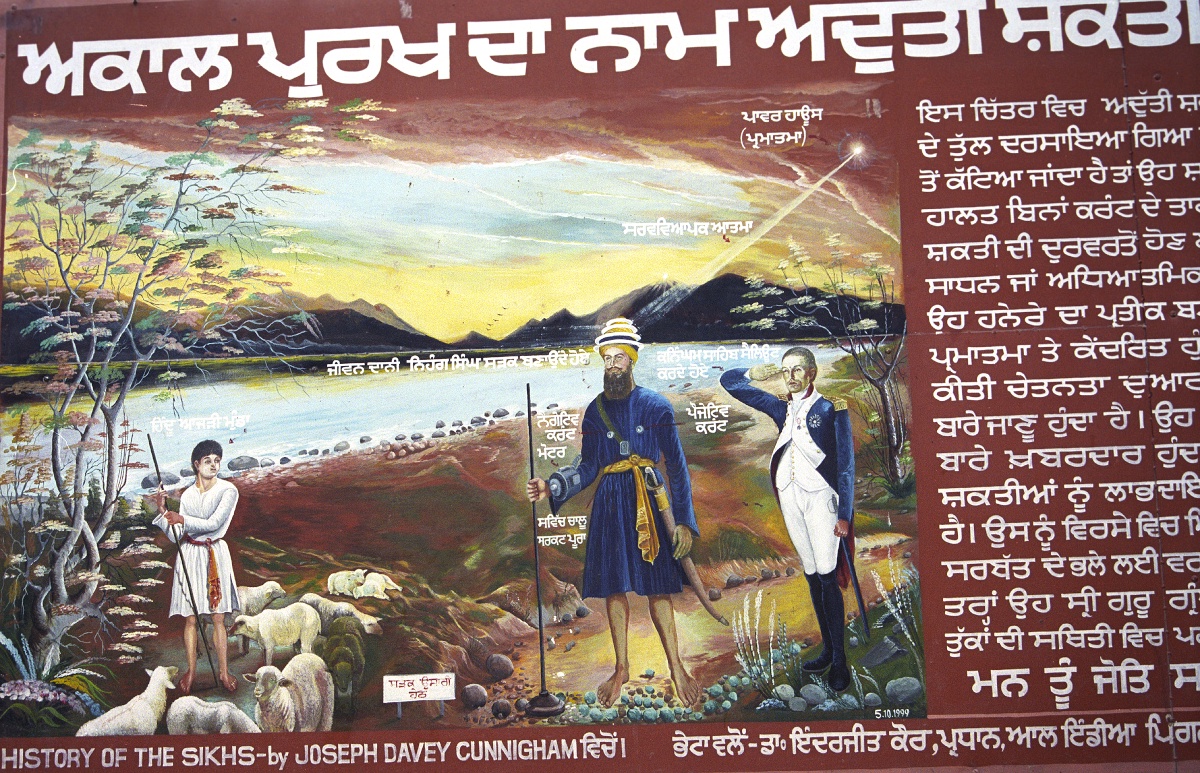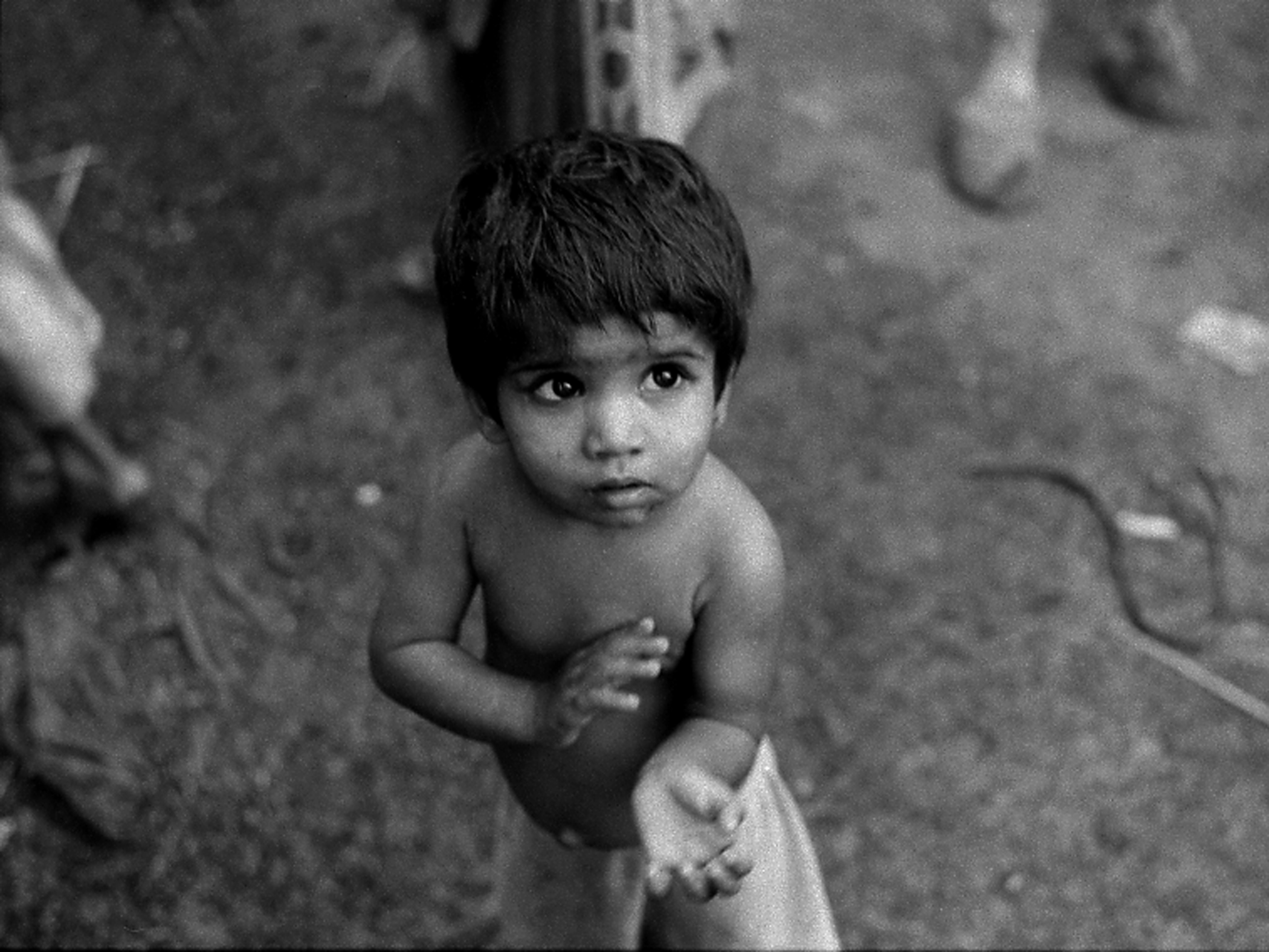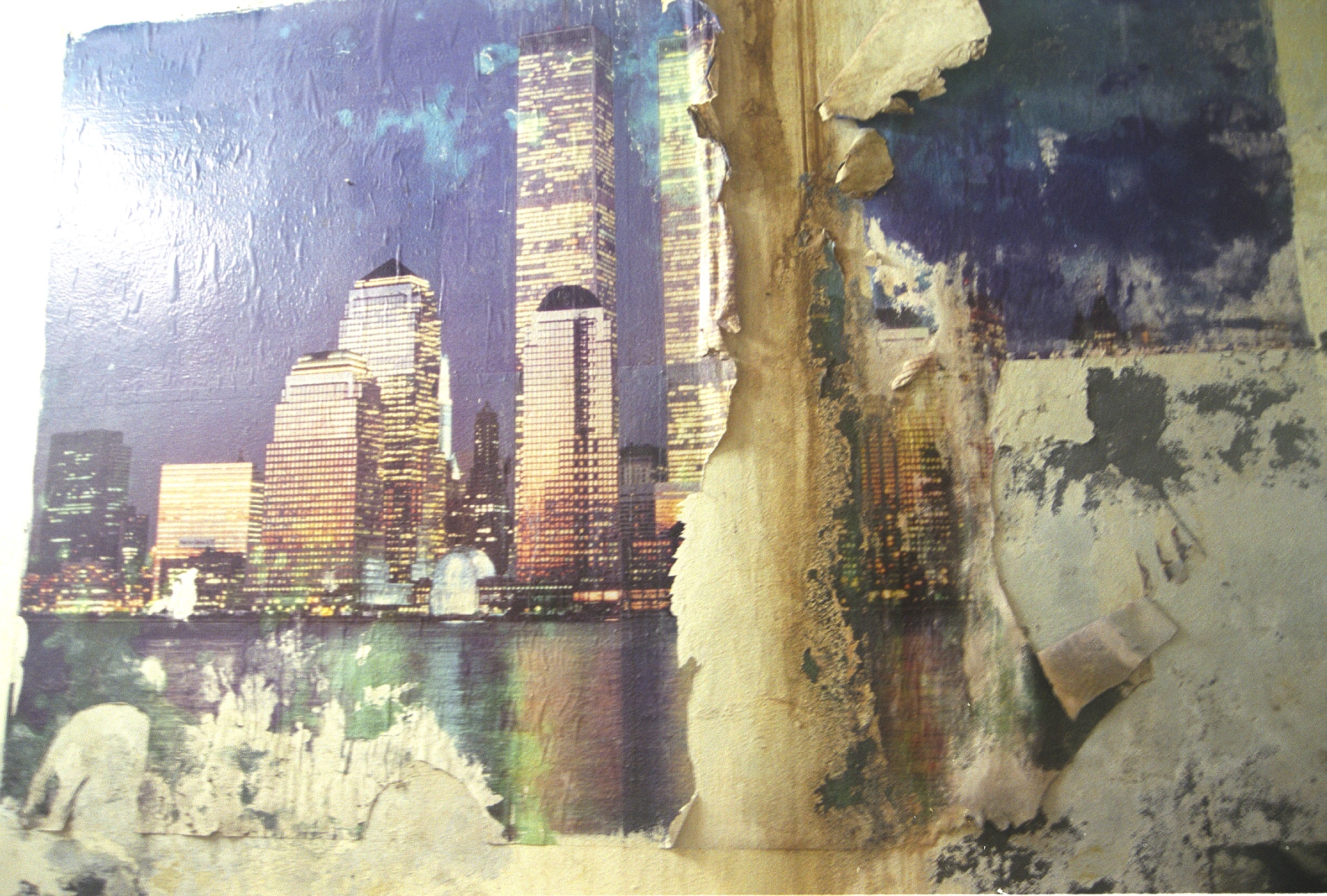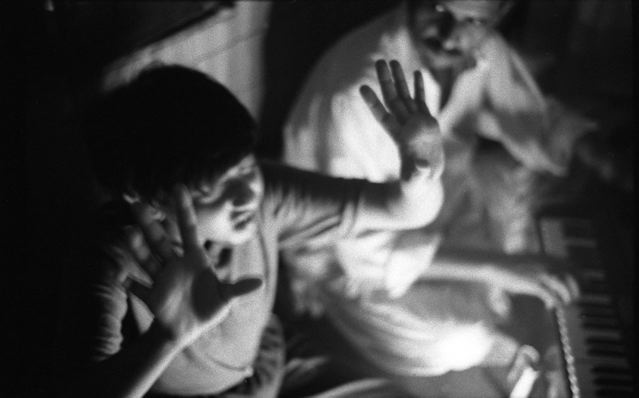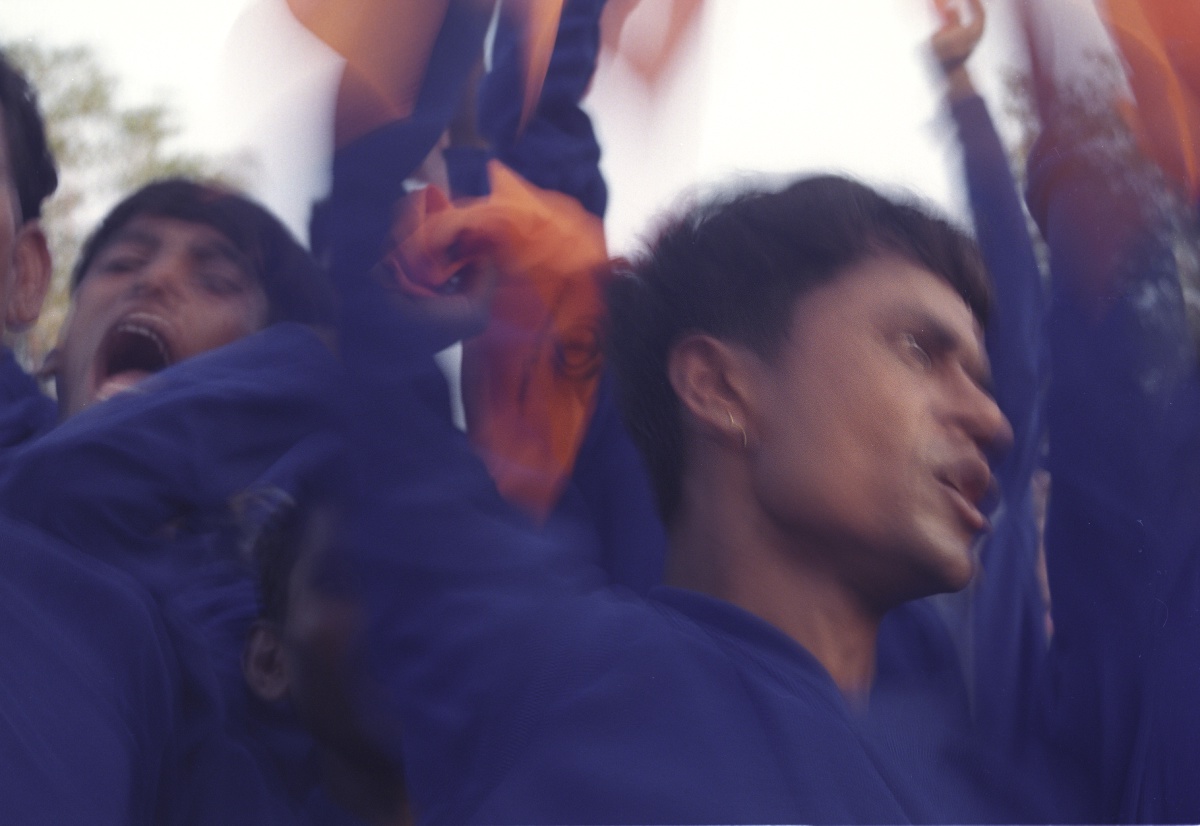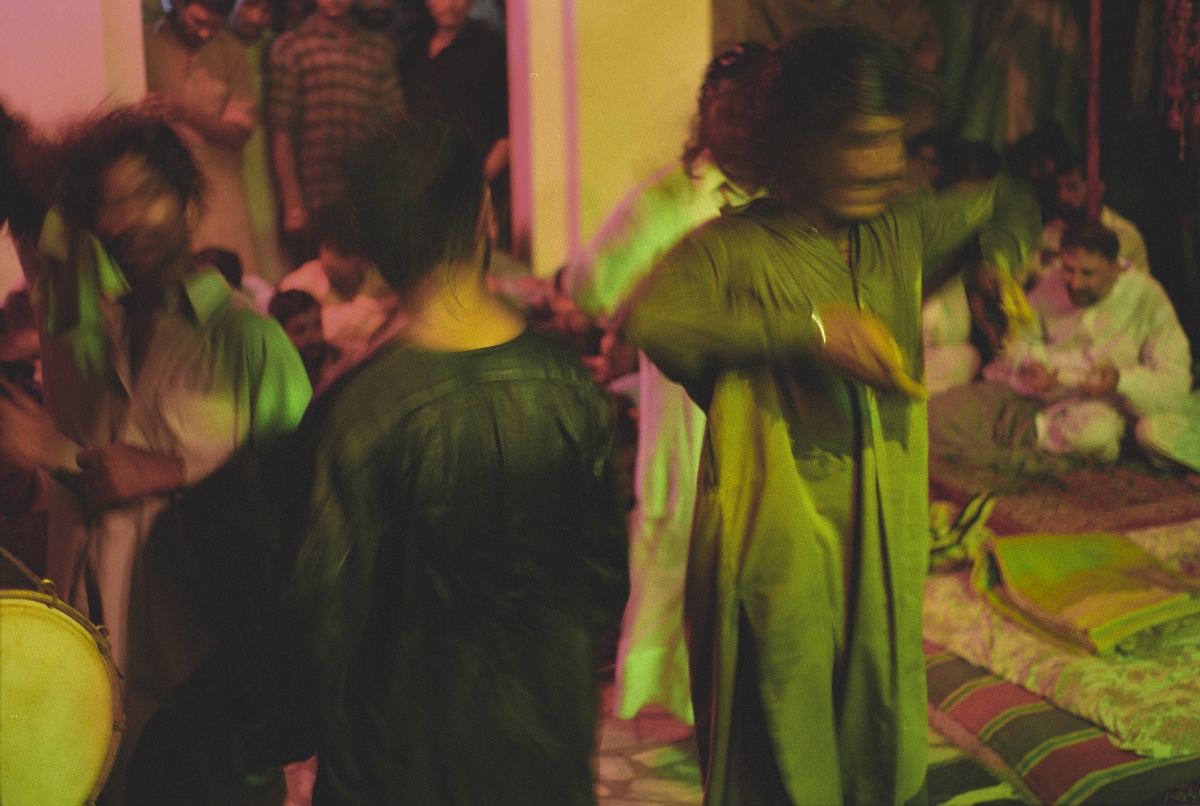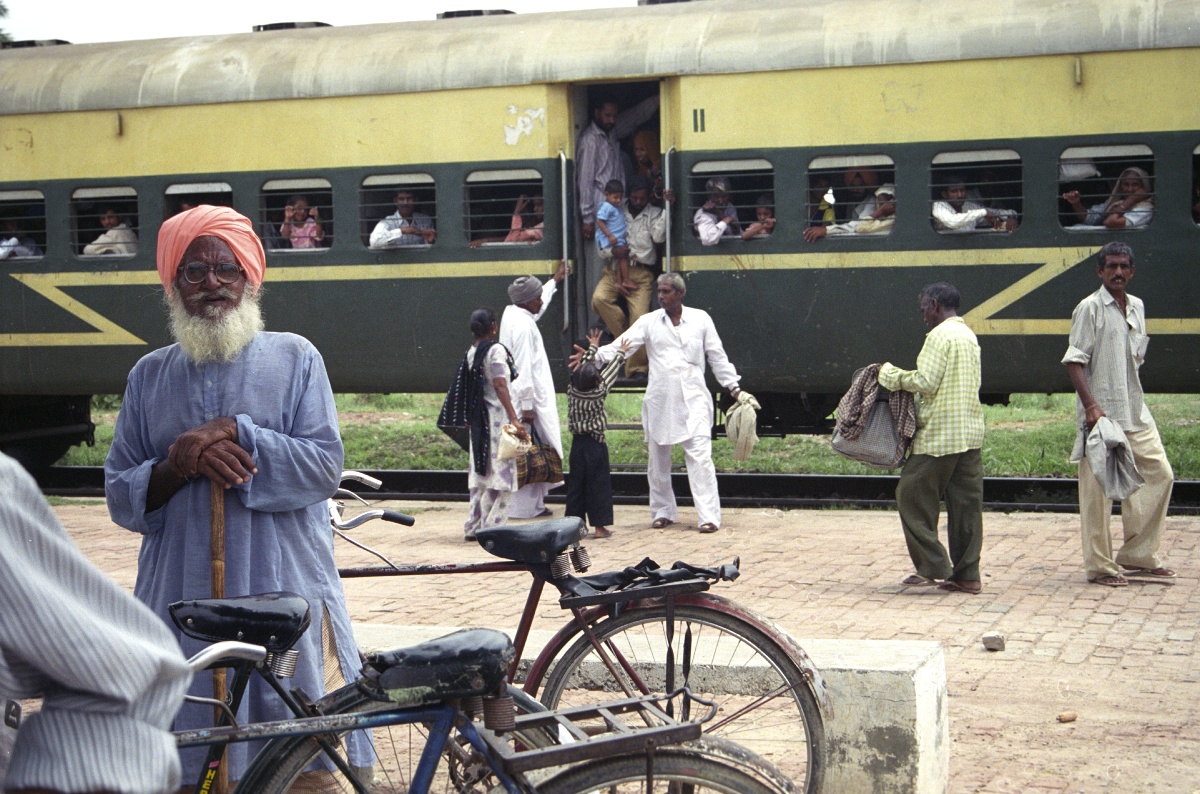 Radcliffe Line